Goalie Clinics
---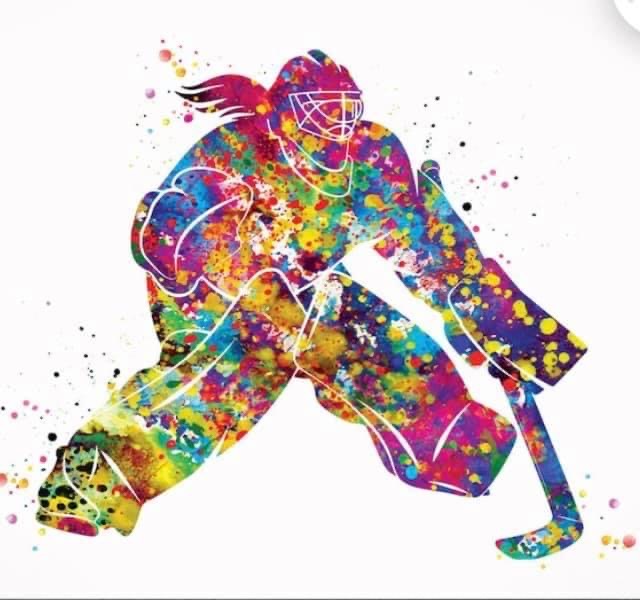 Calling ALL Lightning Gal-Tenders!
COLGHA is pleased to offer Goalie Clinics every Sunday 7am at Central Park Arena, Oct 1st-Dec 17th.
We wish to welcome Jill Moffat from Grey-Bruce Elite Goaltending Club, as our Head Instructor for all Goalie Clinics.
About Jill; 3 years pro contract Sweden, 4 years NCAA USA College, 3x NCAA Record Holder, 2020 Female College Athlete of the Year, 3x College Team Captain, Team North America Captain Czech Rep. and 6 Years coaching experience. Welcome Jill!!
Please email Kate Read-Maney, lightninggoaltending@gmail.com for further goalie clinic details.
Thank you!! COLGHA