FAQ
---
---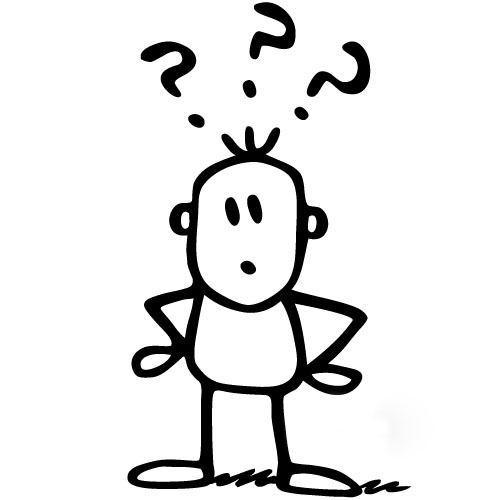 ---
FAQ
1. Does my Lightning player have to participate in the Summer 3on3 development program? No, this is an optional program being offered by our Lightning volunteers.
2. Do we have to pay the full amount for the 3on3 program even if we know we will miss some sessions? Yes, the fee is $80. That payment holds your spot, we cannot monitor absence or offer refunds.
3. Why do we have to register for the Lightning 2022/23 hockey season in order to participate in the summer program? For insurance purposes the OWHA requires that all summer participants are members of the COLGHA and are registered for the 22/23 season. We do not have control over these rules.
4. Do we have to pay the full 22/23 season registration fee at the time of registration? No, you do not have to pay for the season in full at the time of registration. You DO have to pay the deposit in order to secure your players spot please. For U7/9 it's a $50 deposit. For all other divisions the deposit is $75. The payment schedule for all divisions can be found on our website under Registration/General Information at the top of the website. Please read through. https://collingwoodgirlshockey.com/content/general-information
5. Do we have to pay the summer registration in full at the time of registration? Yes.
6. What division do I register my player for the summer? Please register in the division your player is going INTO for the 22/23 hockey season.
7. Why is my players division not included in the summer program? We are very limited in ice time and volunteers for the youngest players. If you have questions regarding your player, please contact Kaitlyn MacDonald to review. kaitlyn_macdonald@hotmail.com
8. How do we register? Please follow this link to register for both the 22/23 season, and the summer program. https://www.rampregistrations.com/login?v3=df4c7b09ce
It is very important to visit our website and carefully read through the information and instructions. We encourage all Lightning players to register for next season, regardless of whether your player is participating in the summer program. There are limited spots in all divisions, please register early!
Cheers, COLGHA