Provincial Announcement Jan 3rd 2022
---
---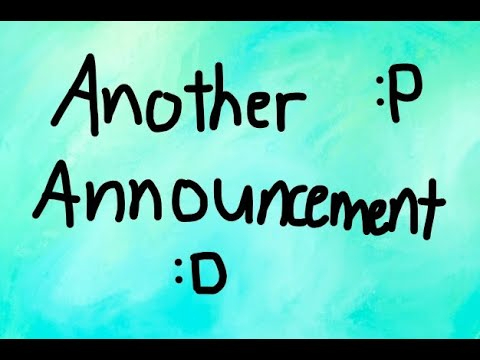 ---
Hello Lightning Families,
We trust most of you have heard the announcement made by the Province of Ontario.
Based on the announcement from the Province, it is PRESUMED that ALL indoor recreation facilities will be closed as of Wednesday January 5th for 21 days (Jan 25).
Please be patient while we continue conversations with town officials and await further direction.
**Update from the Town of Collingwood**
The Province of Ontario announced that they will be returning to a modified step 2 of the road-map to reopen effective January 5th, 2022 for at least 21 days (January 26th, 2022). Among various closures is the closing of indoor sport and recreational facilities. As a result, all facility bookings beginning January 5th, 2022 until January 25th, 2022 (inclusive) will be cancelled.
We will continue to update our Lightning membership. Please stay connected and active during this pause in your hockey activities.
Thank you, COLGHA
"The human race has one really effective weapon, and that is laughter." Mark Twain
OR
"When angry, count to four; when very angry, swear". Mark Twain