IMPORTANT LIGHTNING INFO
---
---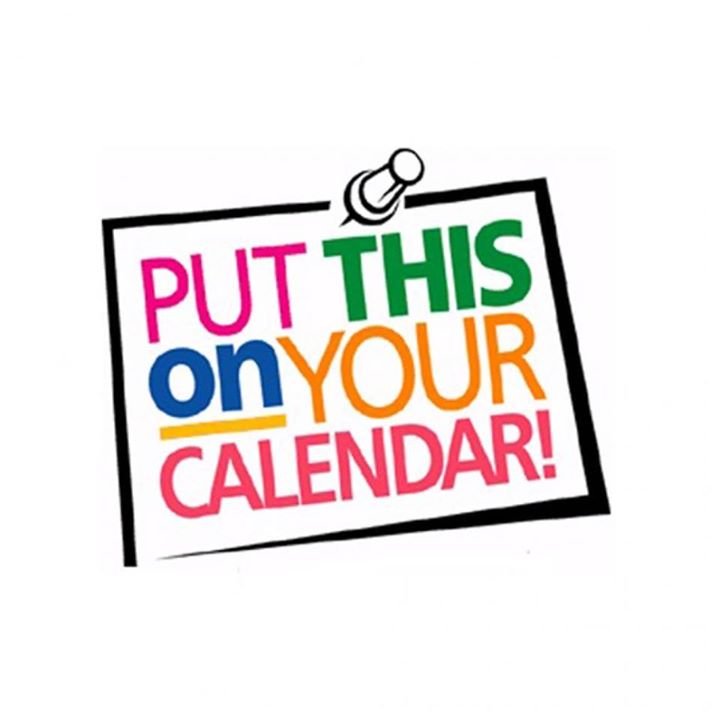 ---
Happy Sunday Lightning Families!
Thank you to all Lightning Families for your patience and understanding towards the Town of Collingwood arena staff. We ask that you continue to respect the staff at all arena points of entry. Please remember to bring your ID and proof of double vaccination.
Important Information this week!
Student Volunteers have been confirmed by email through Devon Baldry. Mandatory student volunteer meeting Wednesday September 29th, 6-7:10pm upstairs at Central Arena.
On Ice Coach Session. All coaches and staff are invited and ENCOURAGED to attend, Wednesday September 29th at 6-6:50pm Central Arena. This is an ON ICE SESSION.
Mandatory Coach & Manager Meeting Wednesday September 29th, 7pm upstairs at Central Arena. All coaching staff are welcome to attend. ALL information regarding your teams and the season will be discussed.
We are ACTIVELY SEARCHING for managers for U11/13/15/18 HL teams. Please consider.
Gal-Tender Goalie Clinic, Friday October 1st, 5pm at Central Arena (shared ice with Fundamentals program). All current and potential Gal-Tenders invited.
We are ACTIVELY SEARCHING for U13/15/18 HL goalies. Please consider.
Please continue to check your emails for updates, and our website https://collingwoodgirlshockey.com/ for ice scheduling. We update our facebook https://www.facebook.com/groups/1682090055431651/ and instagram pages often!
Yes, it can be overwhelming, especially if you are new to hockey. Trust us when we say, once the teams get rolling and you meet your coaching staff, everything will come together. Reach out if you need help!
All the best, COLGHA
#stayinthegame