Updates, Reminders & Schedule Release
---
---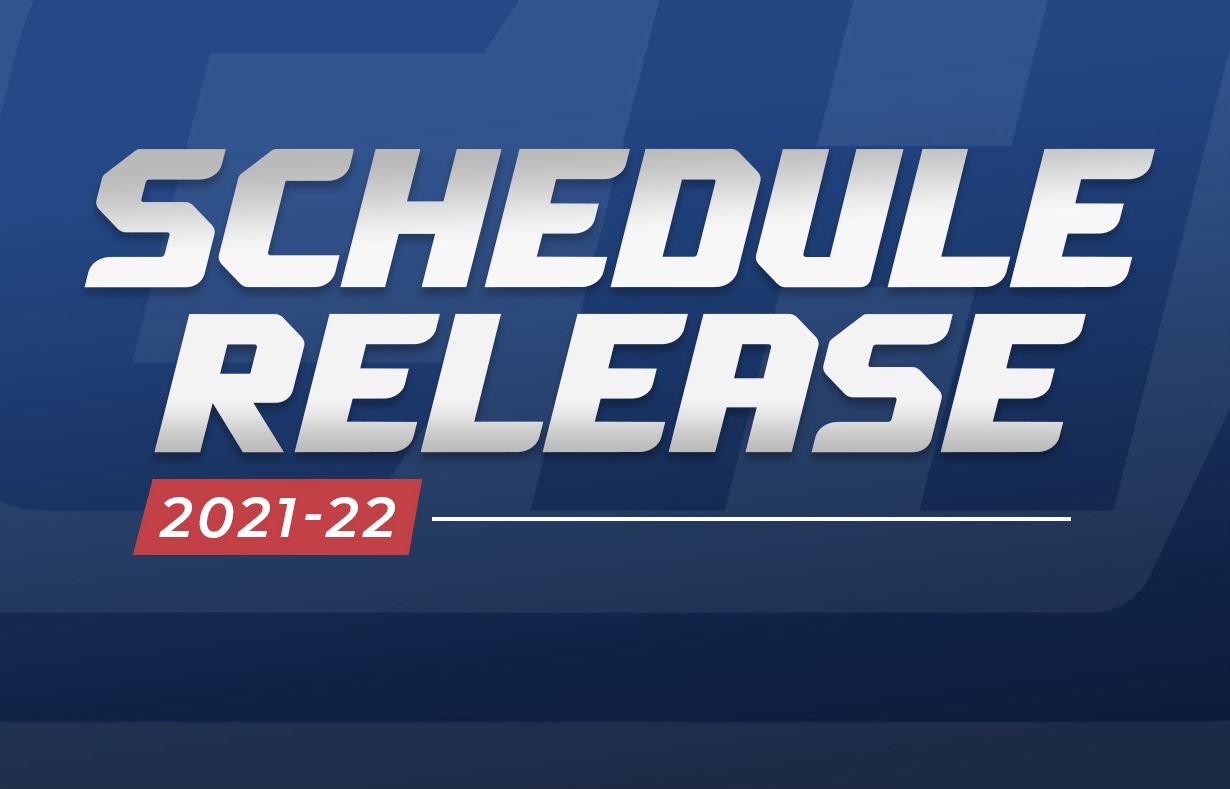 ---
Greetings Lightning Families!

Thank you to those that were able to make it out for our open skates and preparation skates, it was so nice to see all the girls and families again!
Just a few reminders and updates;
Tryouts for U13/15/18 begin this week. Please check the website calendar to confirm your players ice time and location as Eddie Bush opens this week.
In order to ATTEND Tryouts you must PURCHASE and PAY the Tryout Package of $30. Log into your players account to do this. https://www.rampregistrations.com/login?v3=df4c7b09ce
If you have chosen to pay your players registration by cash, cheque or e transfer please make sure you are up to date on your payments. The breakdown can be found on our website under Registration and General Information. https://collingwoodgirlshockey.com/content/general-information
U7 Little Lightning Program will begin Sunday October 3rd at 11am, Central Arena (a change from 10am on the poster). Families will receive an email prior to start date.
Fundamentals Program will begin Friday October 1st at 5pm, Central Arena. Families will receive an email prior to start date.
We understand that hockey schedules can be a real pain. It's frustrating having to wait for practice and game schedules while trying to balance family life. We cannot predict game schedules, but we can share with you the practice schedule for each division. We have done our best to provide the most consistent schedule, a rarity in hockey. All practices are in C'wood unless stated otherwise.
Fundamentals Program Fridays 5pm.
U7 Little Lightning Sundays 11am, Wednesdays 5pm
U9 HL Wednesdays 6pm, Fridays 5pm (shared with Fundamentals Program)
U11 HL Blue & White Teams Thursdays 4:30-6pm, Fridays 6pm (shared or every other week full team practice).
U13 HL Thursdays 6pm, Mondays 5pm in Stayner every other week (shared with U13B).
U13 B Thursdays 7pm, Mondays 5pm in Stayner.
U15 HL Thursdays 8pm, Wednesdays 7pm in Thornbury every other week (shared with U15B).
U15 B Mondays 7pm, Wednesdays 7pm in Thornbury.
U18 HL Mondays 8pm, Thursdays 5pm in Creemore every other week (shared with U18B).
U18 B Mondays 9pm, Thursdays 5pm in Creemore.
Stayner is ready September 27th, Thornbury is ready October 6th, Creemore is ready October 14th.
As always, we will update you with new information by email. You can also find updated information on our Website, Facebook, Instagram and Twitter pages. Our website calendar will be updated shortly.
Any questions or concerns, please do not hesitate to reach out. Thank you, COLGHA